One of the most relevant creations in modern art
The work establishes a dialogue between the spectator and the space, perspective, verticality, illusion, visible and invisible
Considered to be the ultimate work in Juan Muñoz's career, this extraordinarily large sculpture installation was created in 2001 as a project for the Turbine Hall at the Tate Modern. It was presented for the first time in Spain in October 2018 at PLANTA. With this work, the project also opened its doors to the public for the first time.
A singular context for a masterpiece
The industrial context and the natural surroundings make this a singular work, breathing new life into the piece and the space that houses it
The work has been installed in a large industrial warehouse, more than 2,200 square metres, previously used to produce prefabricated concrete keystones, which has been specifically transformed to house this piece, evoking the original space in the Turbine Hall at the Tate Modern.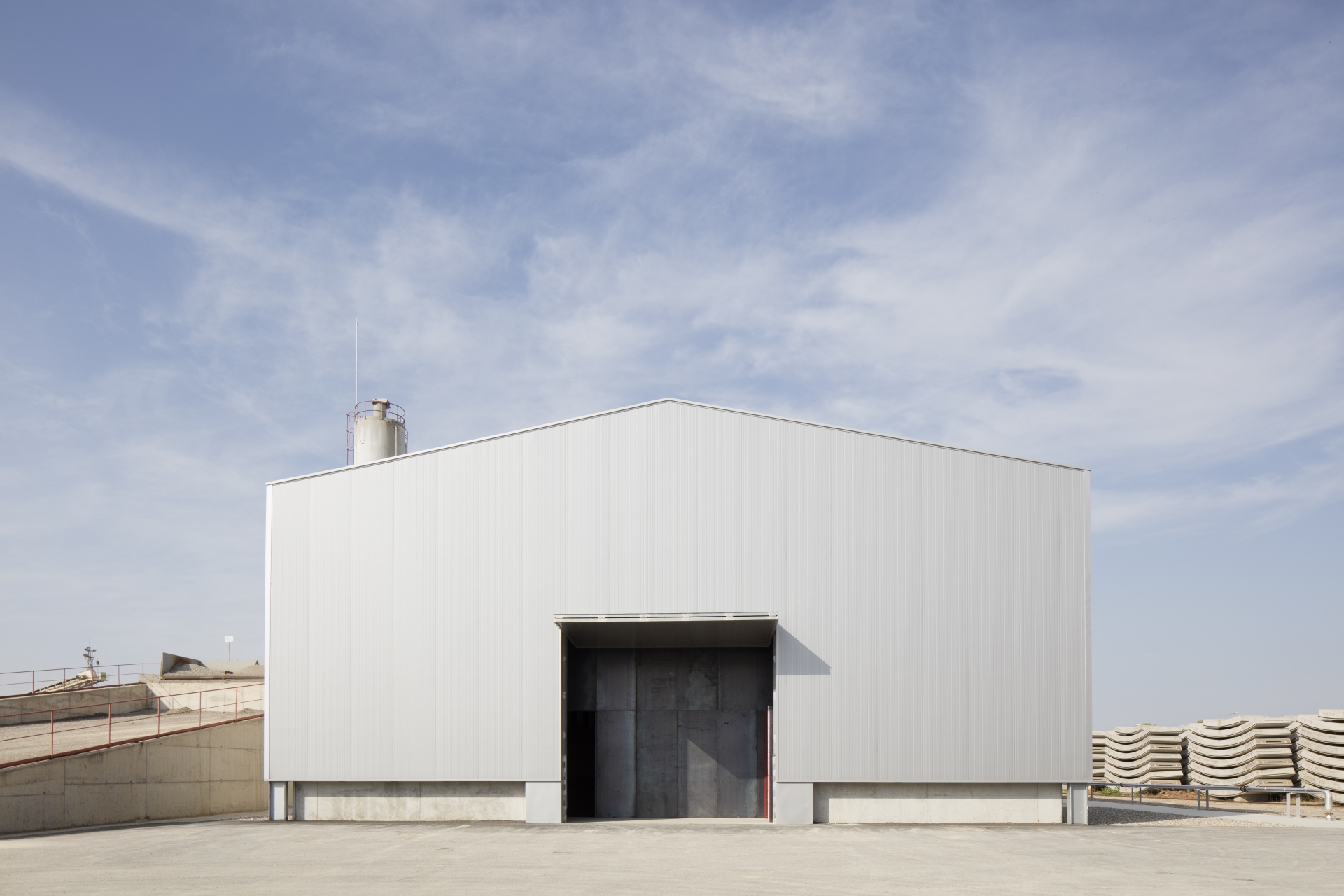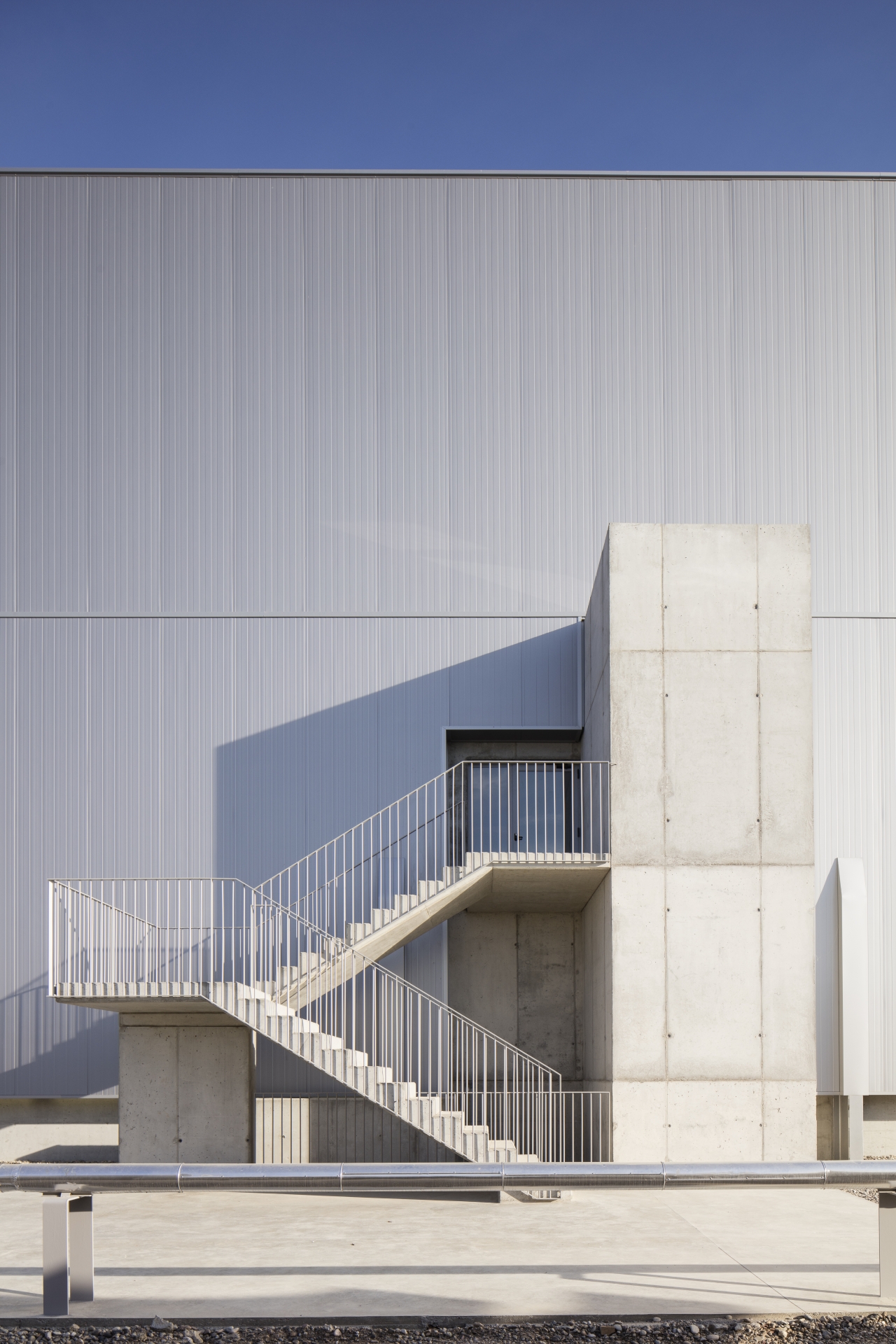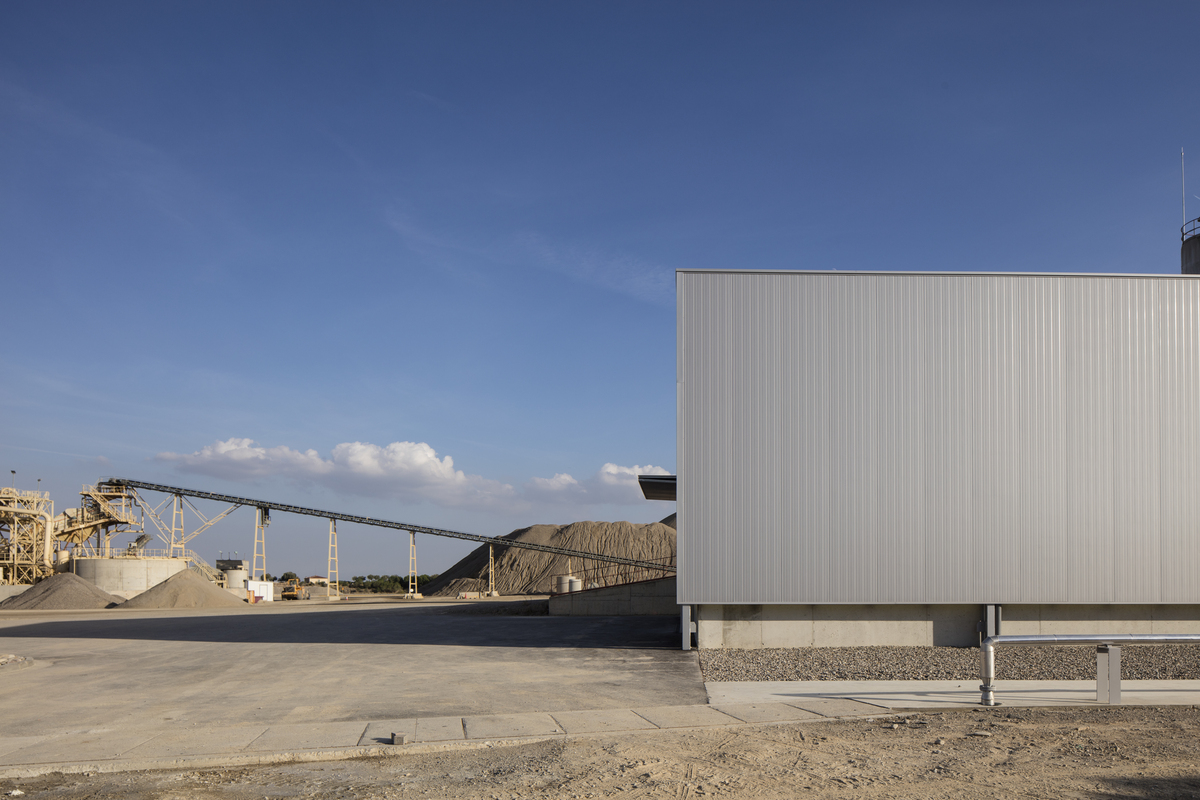 Juan Muñoz, the great renovator of modern sculpture
The artist investigated the relationship between the human figure and exhibition space
He is known for works where he puts human figures in complex architectonic environments, alienating scenarios and fictitious worlds inhabited by people, that lead to countless possible narrations. "Find a subject in the human figure that guides the spectator's attention towards the meaning of 'the other' that is implicit in the figure itself." Juan Muñoz.