Double Bind is exhibited at PLANTA in a former warehouse that was previously used to manufacture concrete key stones, and which was exclusively renovated for this piece. The warehouse was transformed following the lines and dimensions of the work at the Tate Modern.
At PLANTA, the installation provides 2,000 square metres of space, more than 100 metres long by 20 m wide and 18 metres high. The warehouse's architecture has incorporated a ramp over 40 metres long that leads the spectator to the start of the work, emphasising the work's different experience levels.
The technical challenges that arose during the project to renovate this warehouse and when installing the work were resolved by a range of teams from Sorigué, demonstrating the company's know-how and the project's sustainable vocation, making the most of own resources.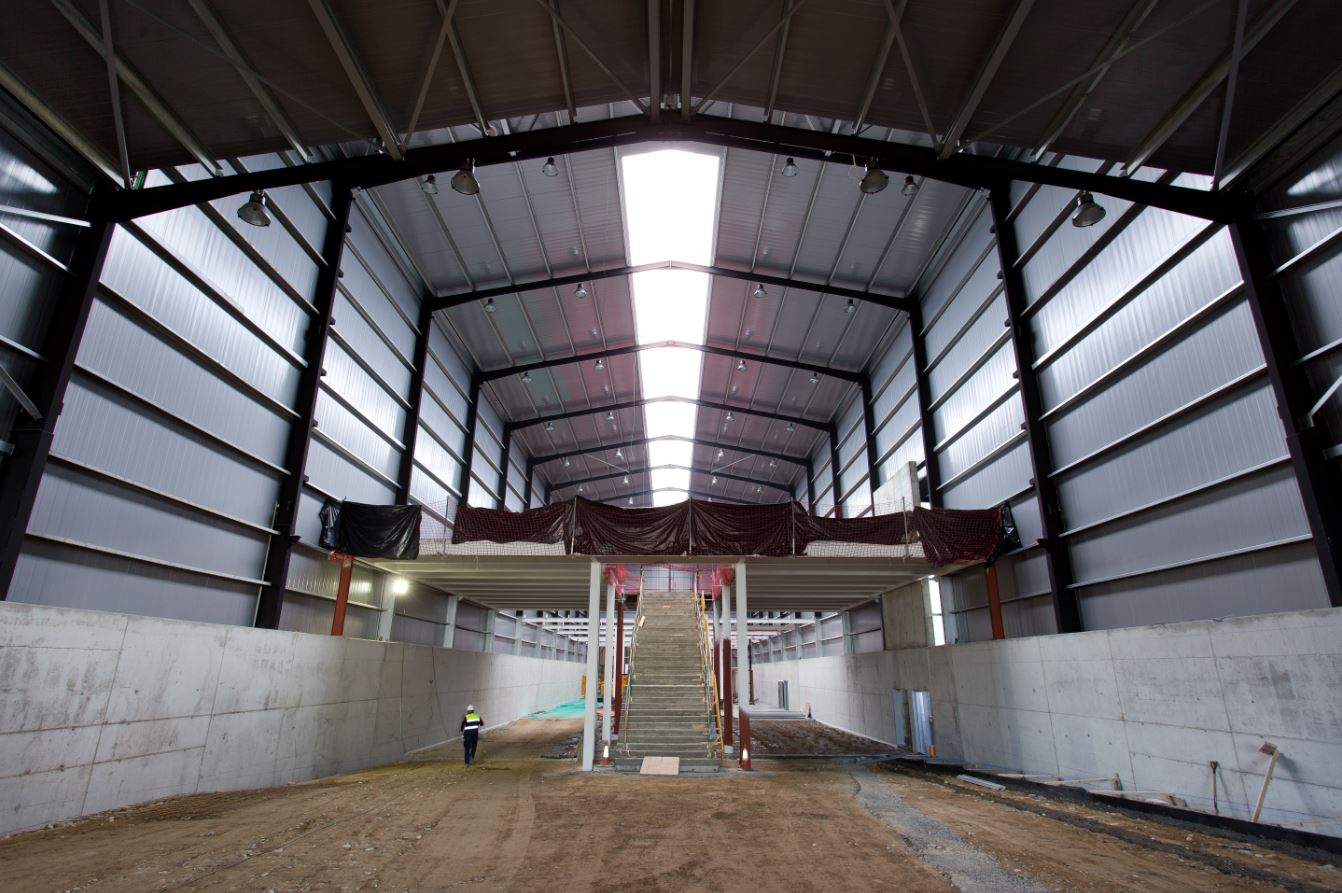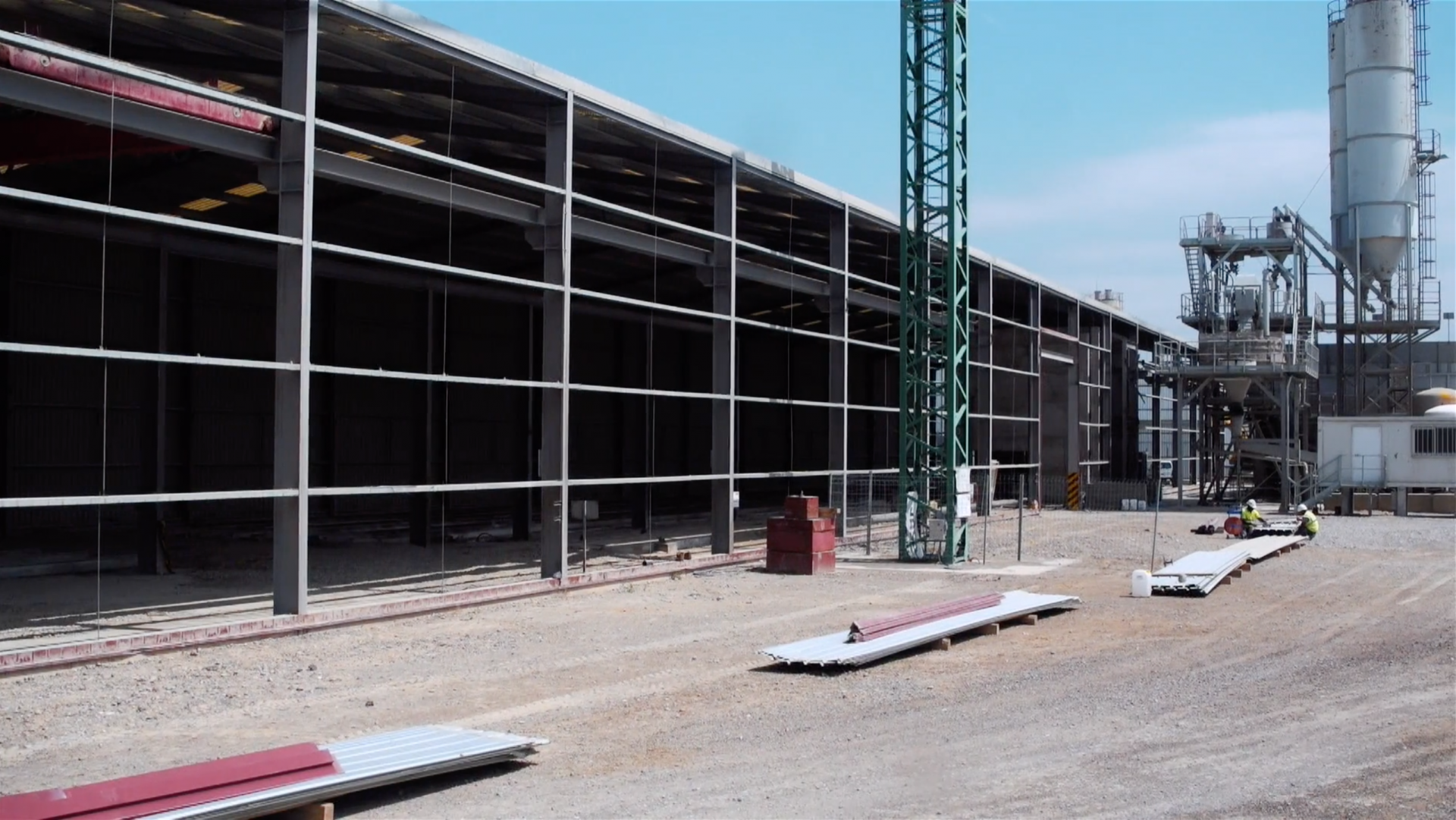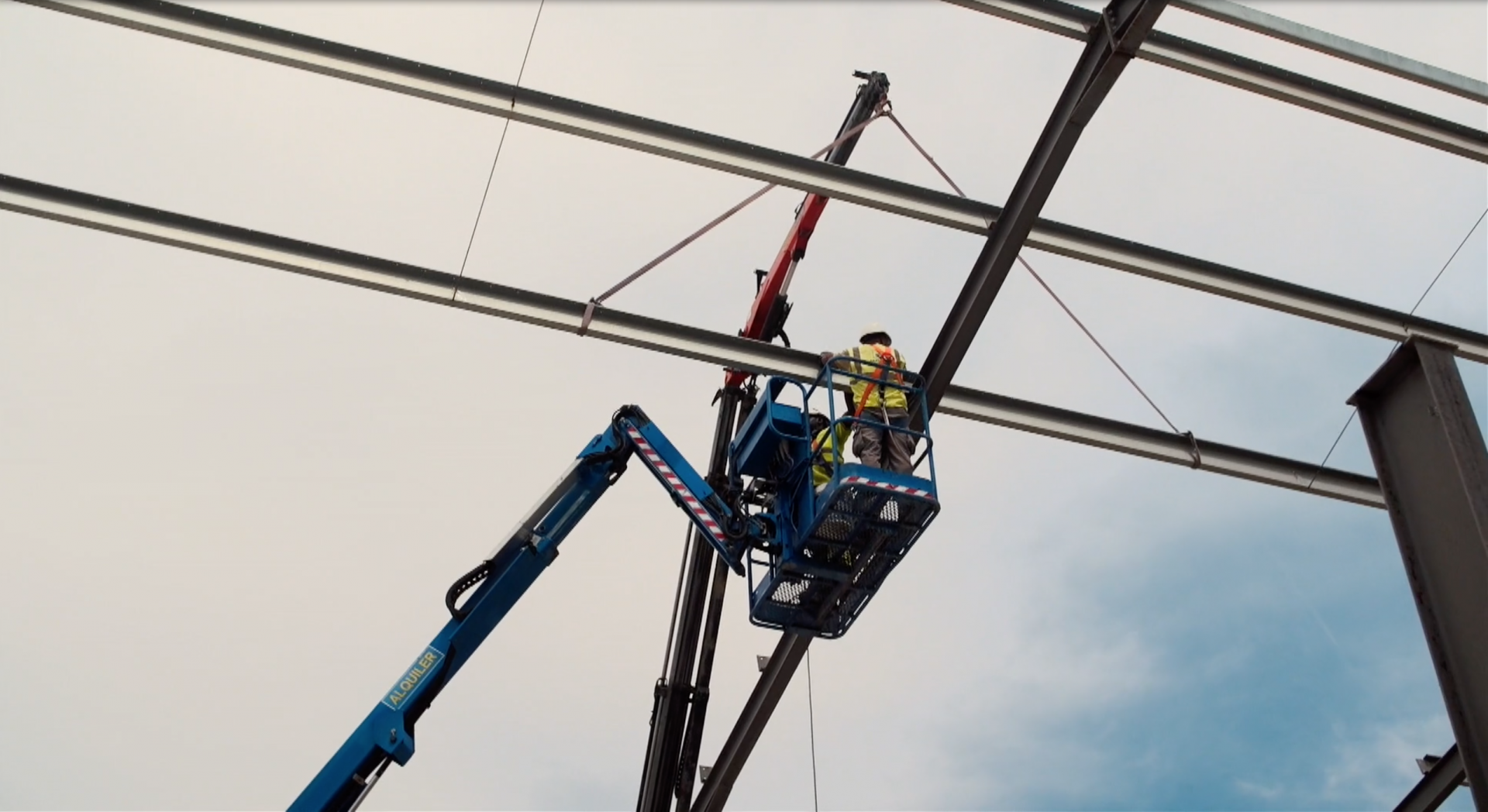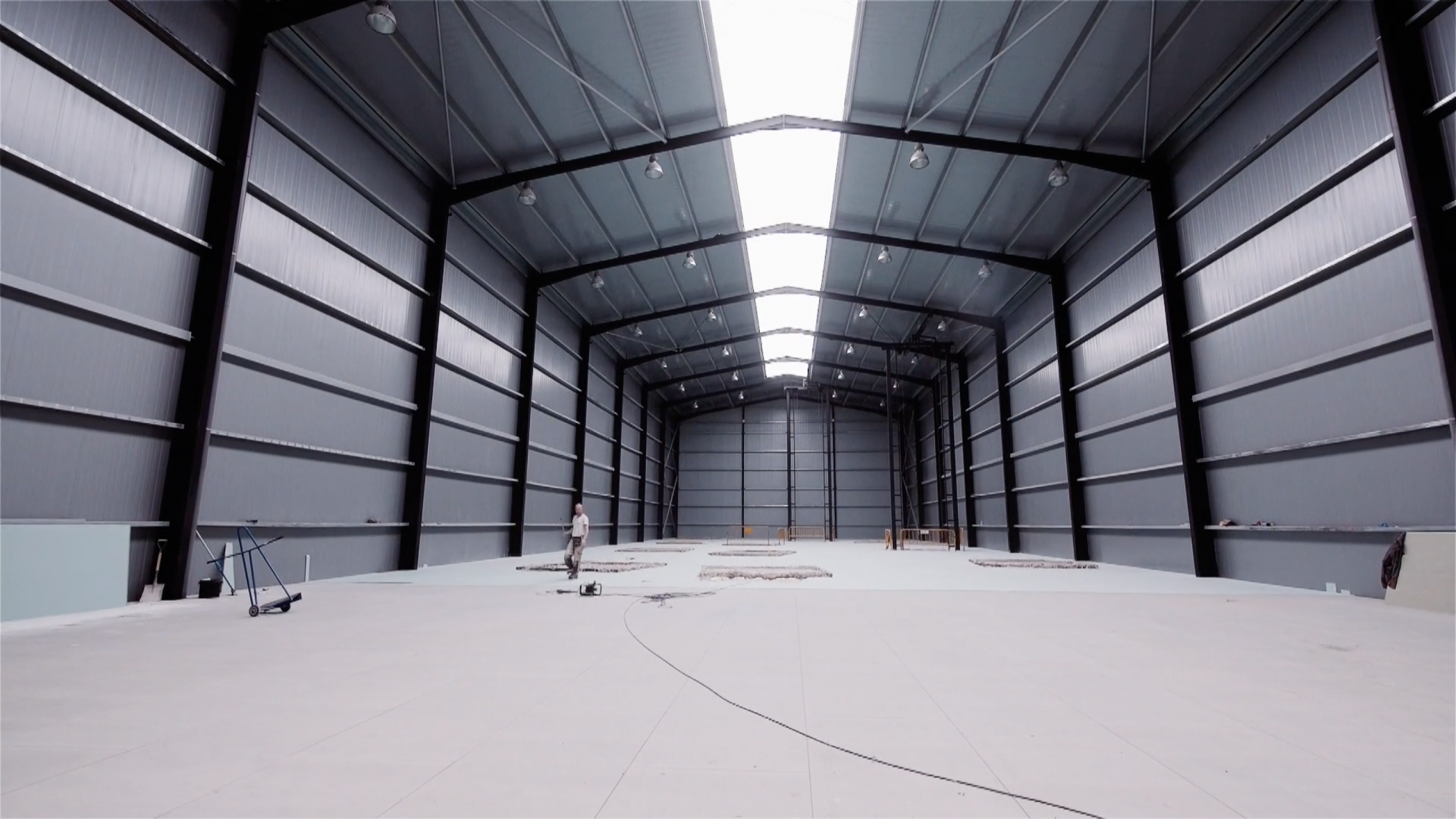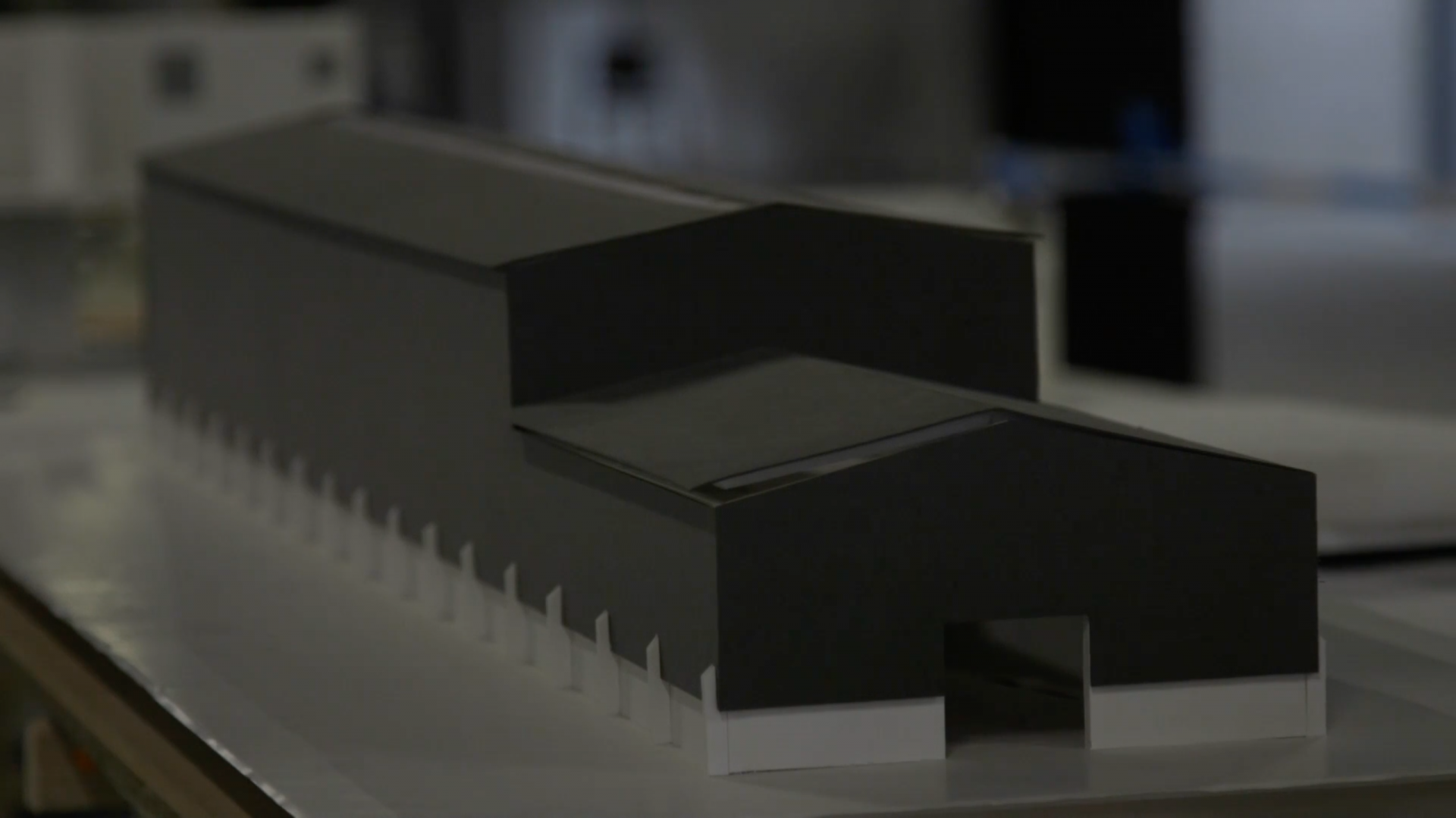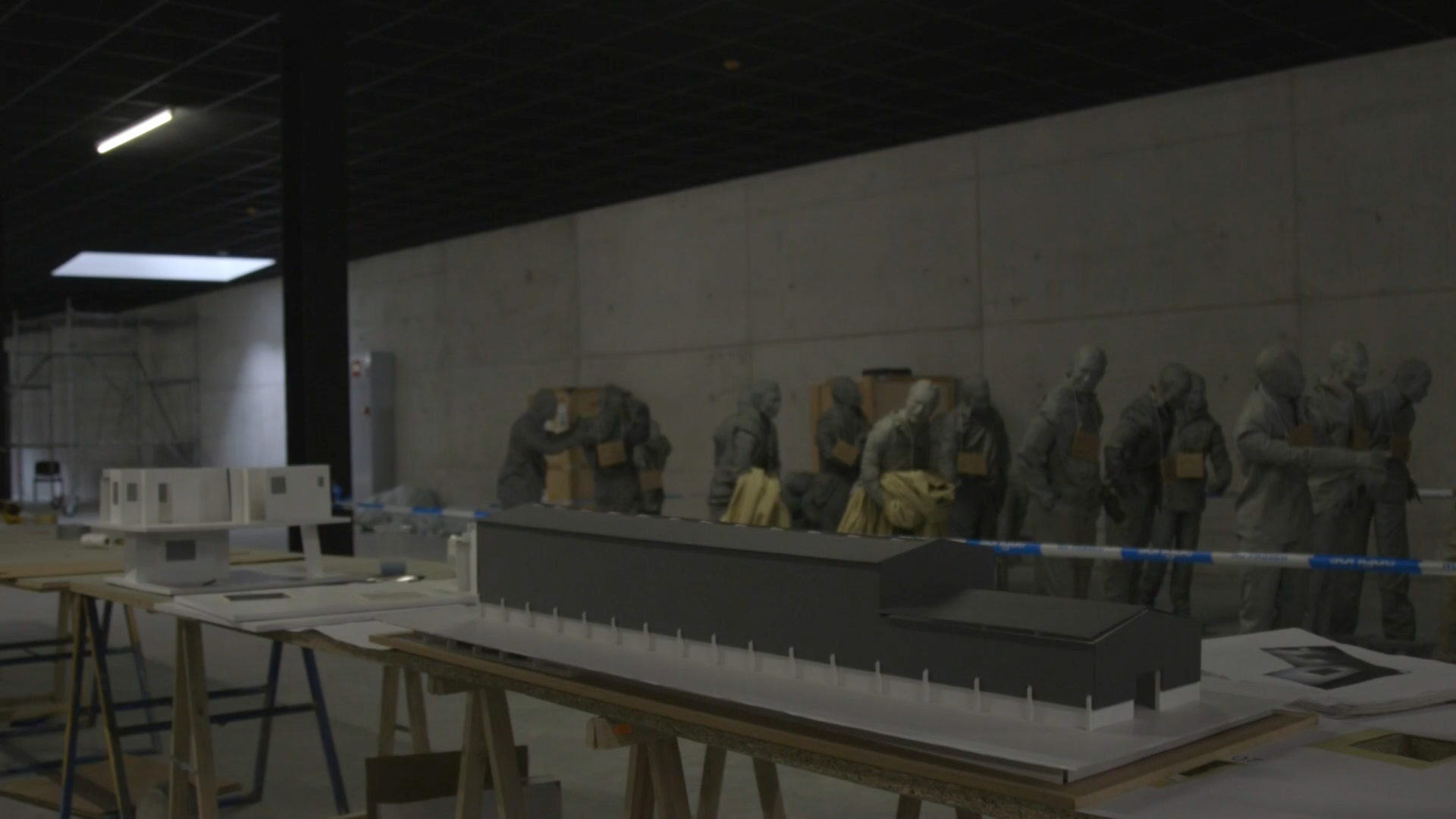 Next to the warehouse housing Double Bind, there is a documentation centre on the work, featuring catalogues, drawings, photographic references and sound pieces by the artist himself, This all helps us understand the piece, the actual work process and its installation at PLANTA.
The area surrounding the warehouse is made up of a chain of industrial processes forming part of the Sorigué material extraction quarry.