Talking architecture #4
Perspectives, Values and Legacy
Entitled "The Construction of Landscape", Talking Architecture #4 revolved around relations that are established and developed between society, culture and the economy through architecture and landscape.
Perspective
How can we read the post-industrial landscapes?
What potential and perspective does the future offer?
Values
What should the ethical and social principles of landscaping be?
At what point can the values of landscape and art converge?
Legacy
What cultural values do natural and farming landscapes comprise and put across?
What can we learn from the legacy that the farming landscape has left us in post-industrial areas?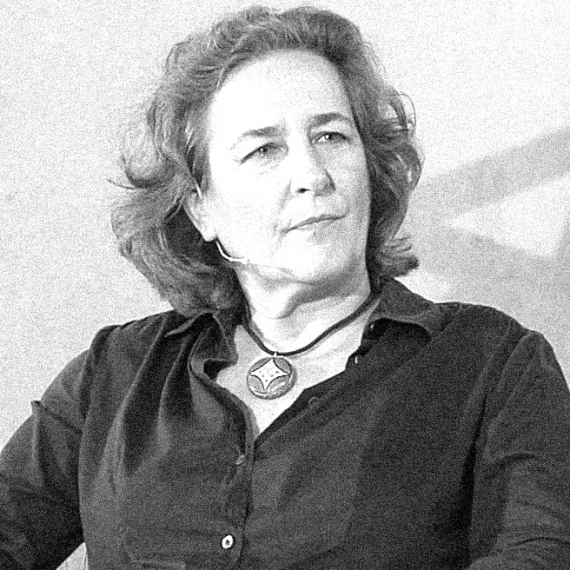 Alicia Chillida
Historian and artistic curator, she has worked for the Reina Sofia Museum, the Guggenheim in New York and the CAAM in Gran Canaria, among others.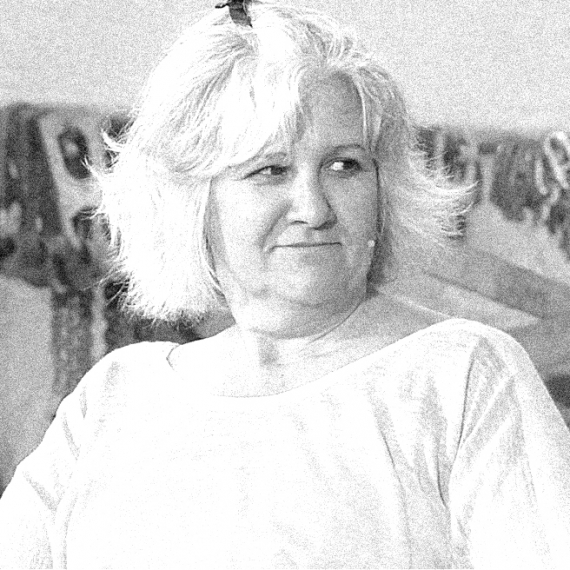 Teresa Galí-Izard
Architecture firm partner in Barcelona and Associate professor of the Department of Landscape Architecture at the University of Virginia, in the United States.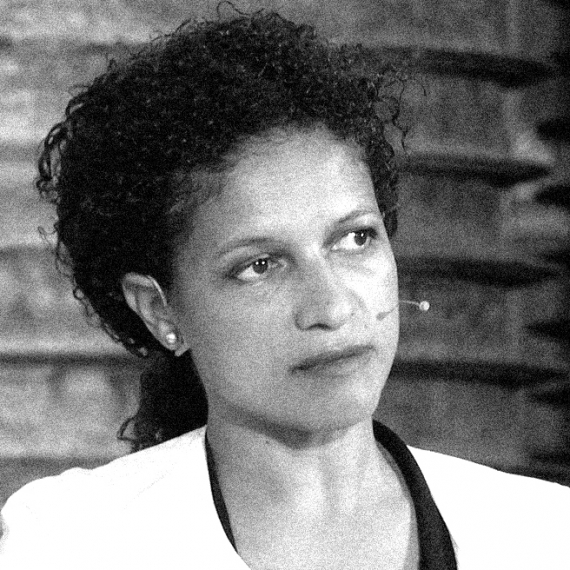 Margarita Jover
Architect specialising in Urban Planning. 'Project Lecturer' at the University of Virginia Architecture School and co-founder of 'Aldayjover Architecture and Landscape'.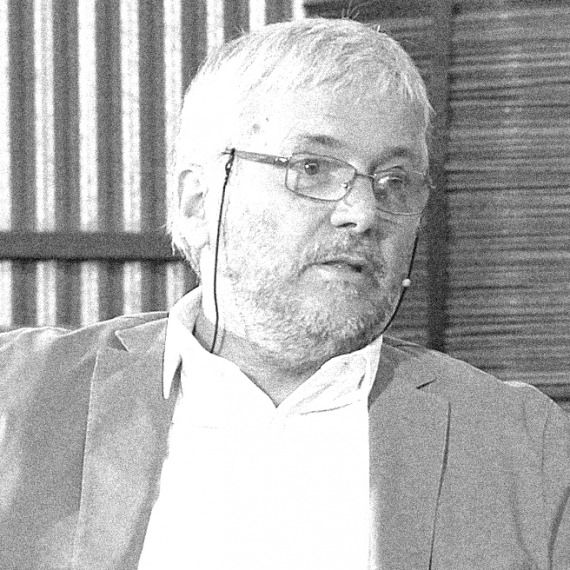 Ricard Pié
PhD in Architecture, and Lecturer on Urban Planning. His research specialises in the field of housing policy, tourism architecture and matters of territory and landscape.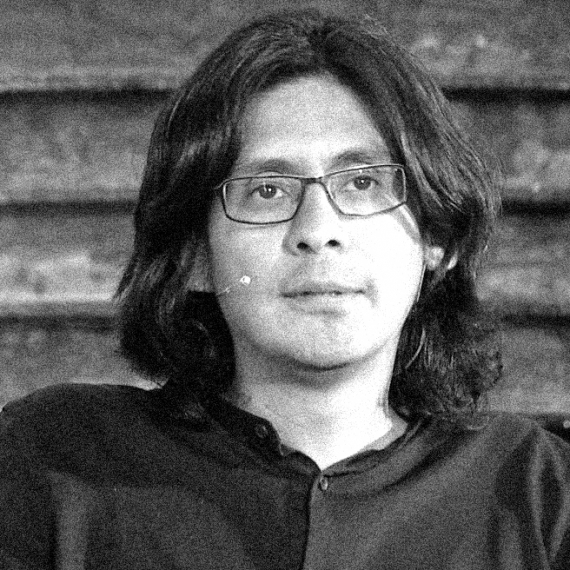 Alfredo Ramírez
Architect and founder of Groundlab, he has developed projects where architecture, landscape and urban development converge in contexts such as China, Mexico, Spain and others.