Talking architecture #3
Techniques, Resources and Environment
In May 2015, PLANTA organised the third edition of Talking Architecture at the Sorigué industrial facilities in La Plana del Corb. It analysed how raw materials in architecture are applied according to specific techniques, working from available resources and depending on the environments where we are building.
Surrounding area
We simultaneously live in two environments: one is natural and the other is cultural. How can we inter-relate them?
How could we improve the former, the natural environment, through the latter, the cultural?
Resources
How can we manage natural resources to avoid wasting them?
How can architects use fewer resources, not only in existing buildings, but in new cities?
Techniques
QWhat advantages can traditional technologies bring to the construction of architecture?
What changes have digital technology brought to the construction sector?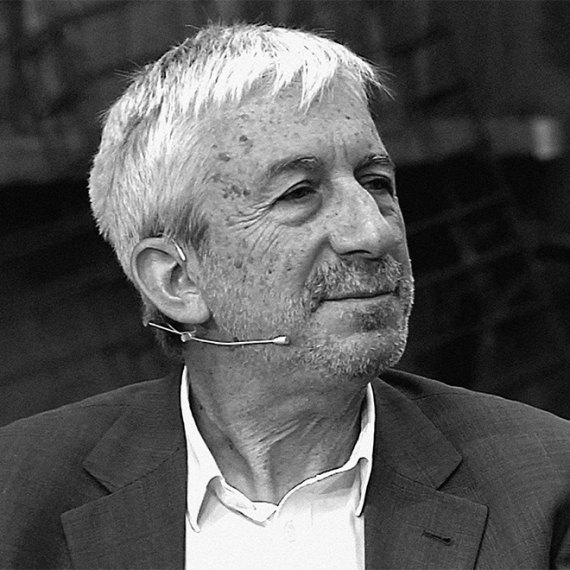 Luis Fernández Galiano
Architect, professor at the Polytechnic University of Madrid School of Architecture and editor of the AV / Arquitectura Viva journals since 1985.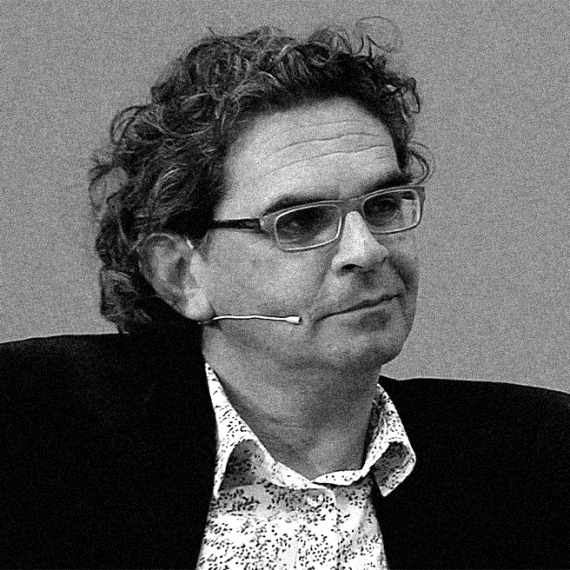 Aleksandar Ivancic
Industrial Engineer. He works for Barcelona Regional on planning infrastructures and energy systems. He has been a lecturer for the UNESCO Chair on Sustainability.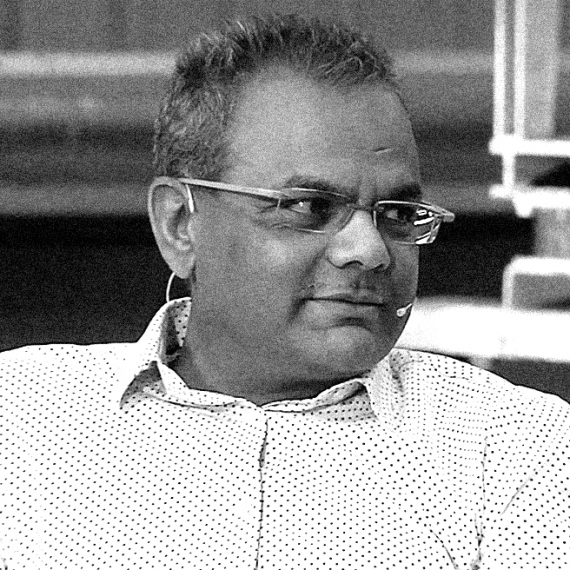 Hanif Kara
Design Director and co-founder of AKT II, he combines practice with teaching.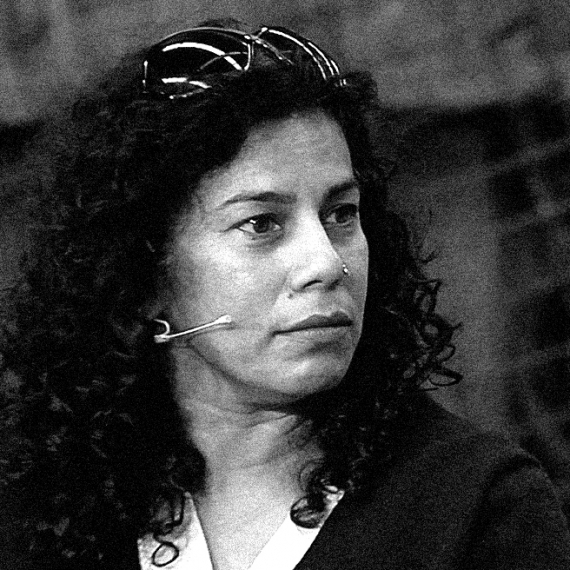 Anupama Kundoo
Architect who has been recognised for her research into materials and developing technology for architecture with a low environmental impact.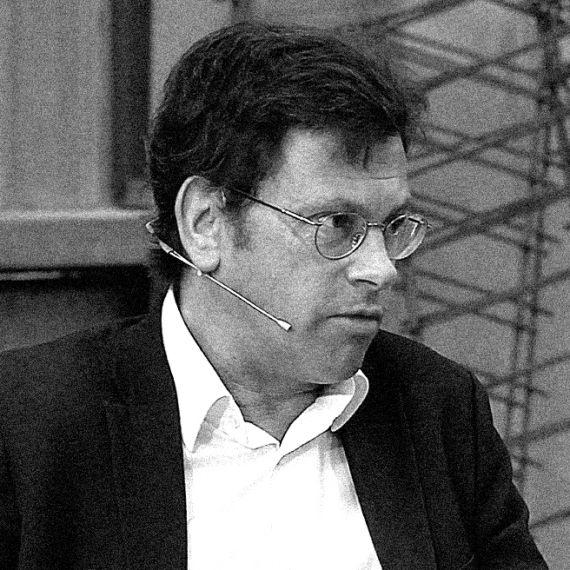 Philip Ursprung
Professor of History of Art and Architecture at ETH Zürich, he also taught at the University of Geneva, HdK Berlin and University of Colombia GSAPP.