Talking Architecture #2
Fundamentals, Shape, Space and Materiality
The second edition was held in June 2014 at the 14th Venice Architecture Biennale, at the "Benedetto Marcello" Music Conservatory in Venice.
Fundamentals
What do you think of the topic and goal set by Rem Koohlhaas for this Biennale?
Shape
What functions should the architect consider for the material surface of the architecture?
Space
How should users and the projected spaces relate to each other?
Materiality
From your own experience, could you explain the ties between material and the architectural space?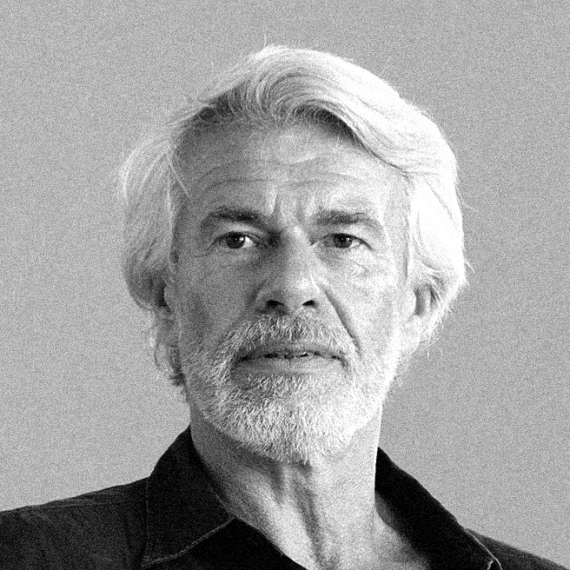 Chris Dercon
Chris Dercon is an art historian and curator. He was the director of the Tate Modern in London and previously ran the Haus der Kunst in Munich.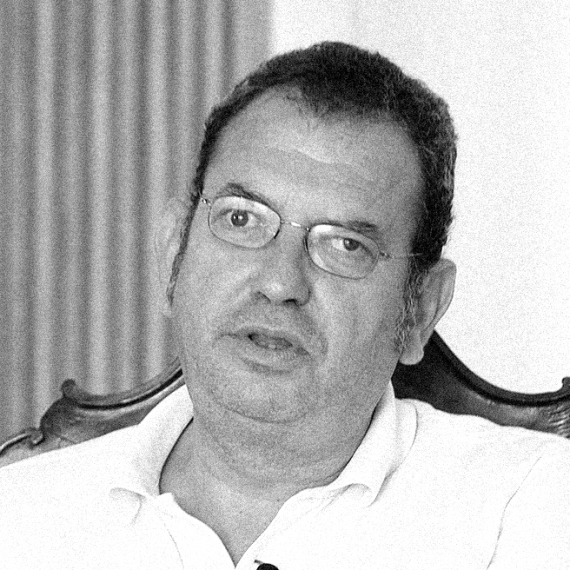 Iñaki Ábalos
Founder and director of Ábalos + Sentkiewicz architects. He is a Resident Professor at the University of Harvard GSD and President of the Architecture Department at the University of Harvard GSD.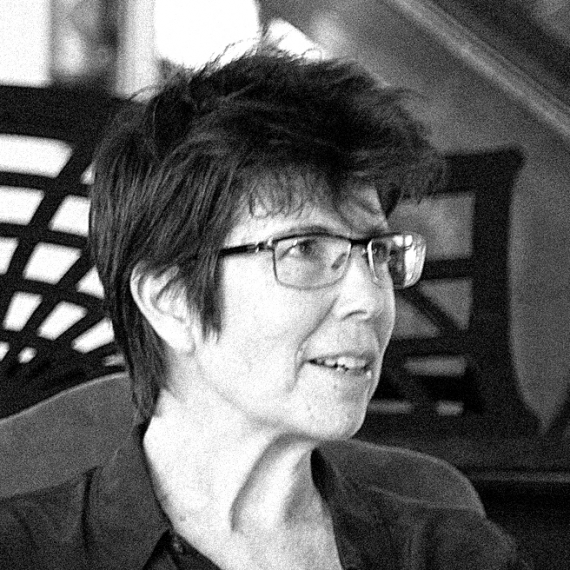 Liz Diller
Co-founder of Diller Scofidio + Renfro, she is a professor of Architecture at the University of Princeton and a member of the Royal Institute of British Architects.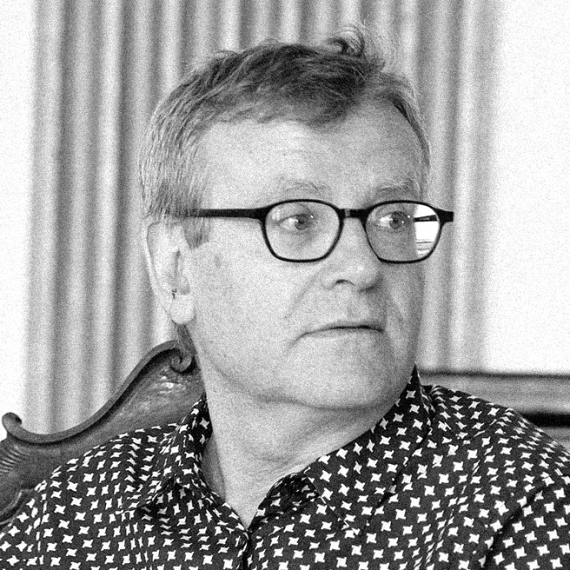 Mark Wigley
Dean of the Columbia University Graduate School of Architecture, Planning and Preservation since 2003, he has curated successful exhibitions and written extensively on architecture.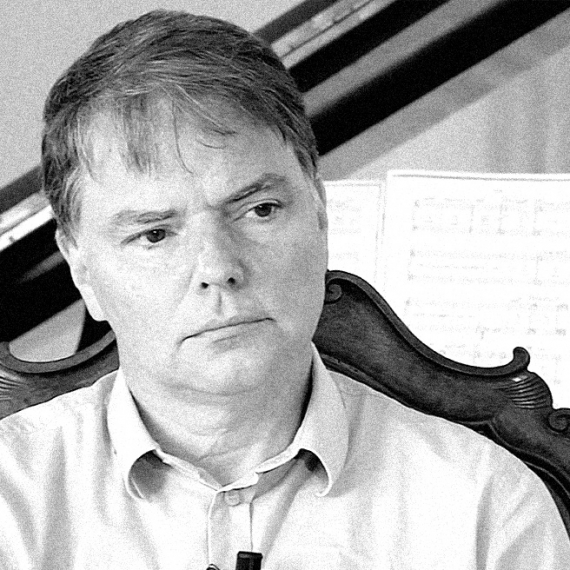 Ole Bouman
Art director, writer, designer and professor. He ran the Netherlands Architecture Institute (NAI) and several cultural institutions.